february – march 2021, helsinki, finland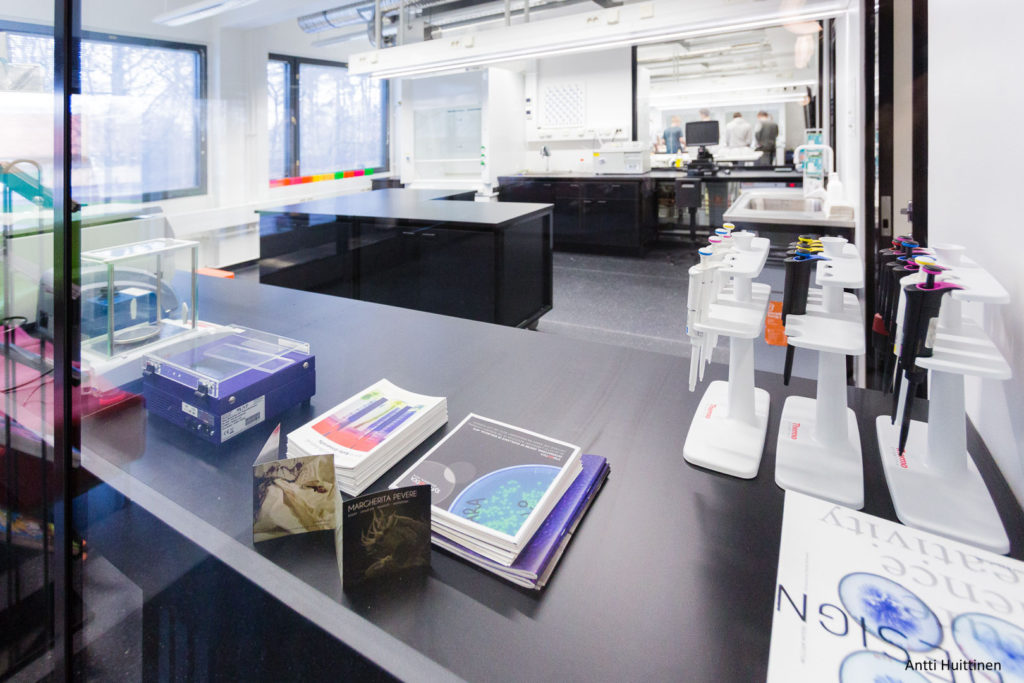 WORKSHOPS & PRODUCTION RESIDENCIES
Deadline: until 30/09/2020
Dates (Period): February-March 2021 (4 weeks)
Location: Helsinki / Espoo / Finland
Organizer: Biofilia / Aalto University
We are seeking two artists and a scientist to work together in the Aalto Biofilia – A Base for Biological Arts in the Aalto University, Finland for four-week-period in February-March 2021. These residencies are conceived within the framework of the The Green Revisited: Encountering Emerging Naturecultures (GREEN) project funded by Creative Europe (http://green.rixc.org/).
This residency gives artists and a scientist an opportunity to realize artistic work in a fully equipped laboratory dedicated to bioart and to meet researchers and doctoral students of Aalto University and Department of Art in the Aalto Otaniemi Campus. We hope artistic work reflects critically upon technical manipulation and exploitation of living systems, biological beings, other species, and/or the biosphere at large. The aim is to create artwork(s) in relation the explored themes.
Next to the Biofilia lab there is a STEAM lab of Aalto University Junior. During the residency we shall organize resident artist- and scientist-led workshops for high school students. Artists and a scientist in residence will plan and organize these workshops together with Junior personnel. In the final presentation there will be shown works by artist & scientist collaboration as well as outcomes of STEAM workshops.
We welcome applications from artists and scientists, as a duo, as a group, or individually. For each we offer a compensation up to 5000 euros covering living costs during the residence and some of the cost of production and show.

How to Apply
To apply for a residency, please send us your contact details, CV, and your portfolio with related or comparable projects. Please submit your application through our recruiting system by using "Apply now!" link below. Please include the following documents in English:

contact information (name, address, e-mail, phone, website)
letter of intent explaining why you are applying and the idea you want to explore and/or realize during the residency as well as ideas for the Aalto Junior workshop(s) (max. 5500 characters with spaces)
brief informative CV (max. 1 page)
portfolio (max. 10 MB) or a link to a webpage
Please send your application through our recruiting system no later than 30.9.2020. For application link, please see the website for job: https://www.aalto.fi/en/open-positions/call-for-artists-and-a-scientist-in-residence

We will contact the shortlisted artists and arrange a (remote) interview to get to know them and their work better. Final decisions will be made no later than end of October 2020, and the selected artists will be contacted via email.
If you wish to hear more about the position, please contact Prof. Helena Sederholm, firstname.lastname@aalto.fi(from 17th August 2020). In recruitment system related questions, please contact HR Coordinator Katja Korpinurmi, firstname.lastname@aalto.fi (from 3rd August 2020).