WORKSHOPS & PRODUCTION RESIDENCIES
"Update 1.0: Green Technologies" Dates (Period): 04/11/2019 – 08/11/2019 Location: Liepaja / Latvia
Organiser: MPLab – Art Research Lab of Liepaja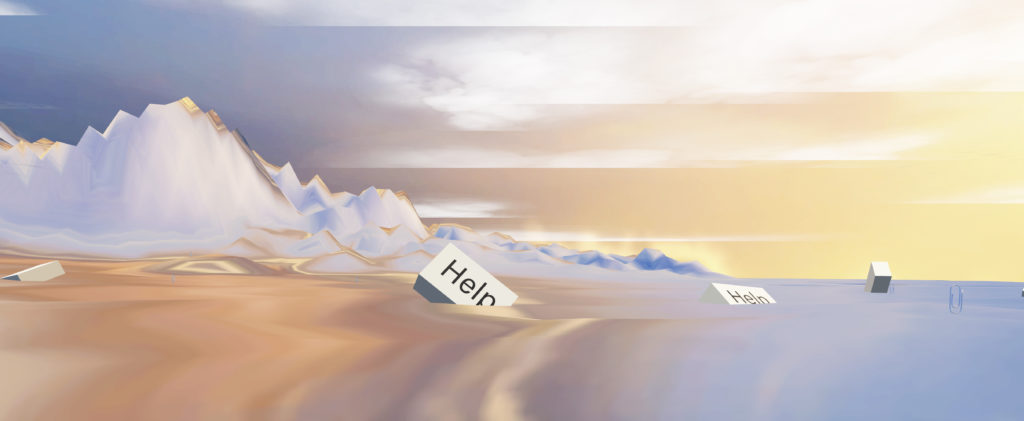 During the three year period (2019 – 2021) Art Research Laboratory (MPLab) will be organizing series of WorkLab – art hackathons on Green Technologies, which will be one-week long intense program consisting of workshops, exhibitions, seminars and a public day with participatory workshops for families and children in Liepaja. Exploring the crossover among Ecologies, Art and Technologies, the participants will experiment and engage with the most innovative sensory and immersive technologies of today – from virtual reality to immersive sound environments, point clouds and laser scanned 3D environments, as well as swarm robots and artificial intelligence, reconsidering our relations with the technologies and its impact and relation to nature. The WorkLabs will be organized by MPLab during its annual international gatherings – iWeek (International Week), which every year brings together more than 80 young artists, emerging designers, students, researchers and art educators from at least 10 European countries. The results of the workshops will be presented in public exhibitions, "show and tell" evenings, and closing day with public open workshops for children.
More information at: http://iweek.mplab.lv/
Update – Human. Nature

New media art week in Liepaja (Latvia)
November 4 – 8, 2019
Liepaja University Art Research Laboratory (MPLab), Liepaja, Kurmajas pr. 13, Latvia

PROGRAMME:
Monday, November 4
11.00 Introducing the schedule, breakfast
12.00 – 16.00 Workshops
17.30 – 20.00 Skill sharing || talk/mini-workshop
Tuesday, November 5
10.00 – 16.00 Workshops
17.00 – 20.00 Skill sharing || talk/mini-workshop
Wednesday, November 6
10.00 – 17.00 Workshops
18.00 Show&Tell || open presentations event
Thursday, November 7
10.00 – 15.00 Concluding workshops, setting-up exhibition
16.00 International partners meeting
17.00 – 20.30 1st Exhibition opening Update.01
Friday, November 8
12.00 2nd Exhibition opening Update.02
14.00 – 17.00 Seminar || Post-nature. Post-digital. Post-human.
19:00 iDisco || Performance event